Basketball Game, How many baskets can you make before the clock runs down to zero? Will you net the ultimate swish?
Click "play" to begin the abcya game.

To take a shot, click the mouse or the space bar to stop the ball. Once for horizontal and once for vertical. The closer you stop the ball to the center, the better chance you have of making the shot.

Keep taking shots and see how high of a score you can get.

Tip: The red, white, and blue basketballs are worth 2 points (instead of 1). Take a bit extra time on these to make sure you get off a good shot.

Tip: Speed is important, too. You have a limited amount of time to take shots. If you go too slow you won't get to shoot all the basketballs.

This abcya game should work on all platforms including safari and mobile (we hope, but make no guarantees).
You have 70 seconds to sink as many baskets as your possible can. Shoot quick and try to obtain a perfect score by swishing all 25 balls into the hoop. Have fun!
Achievements to Earn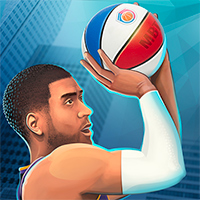 SwishScore 15 or more in Ultimate Swish
+10xp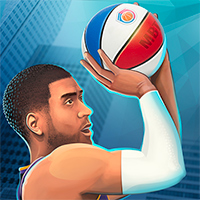 BallerScore 20 or more in Ultimate Swish
+15xp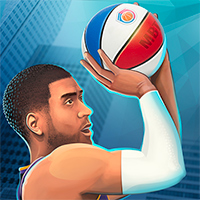 Perfect ScoreScore 30 in Ultimate Swish
+75xp